Take charge of your financial future with a nonprofit credit counselor today.
Nonprofit financial counseling can help you stabilize your finances. A certified credit counselor will work with you over the phone or internet to review your financial obligations and build solutions for managing your debt. Sessions usually last between 30 and 60 minutes. We will develop a personalized financial action plan for you to help you achieve your goals and prevent future pitfalls. With the generous support of the AARP Foundation, this counseling is offered to you free of charge.
To help your credit counselor get started, please fill out the following form or call us at 833-789-1611.
How it works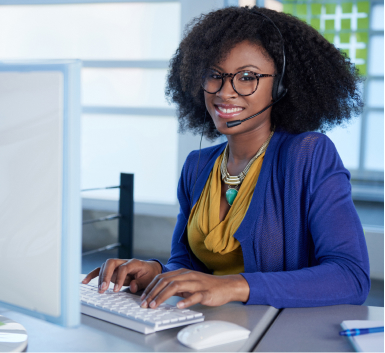 Connect with a counselor for a confidential consultation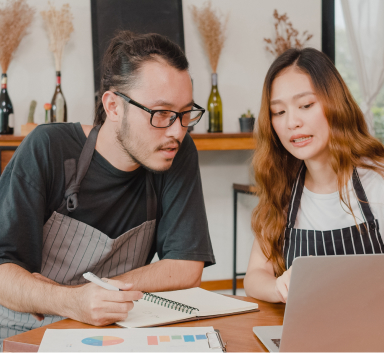 Review your financial goals and discuss your budget
Create a personalized action plan

The NFCC and AARP Foundation are collaborating to improve the finances of senior Americans. Between AARP's reliability and the NFCC's expertise, you can be confident that you are receiving the best financial advice.